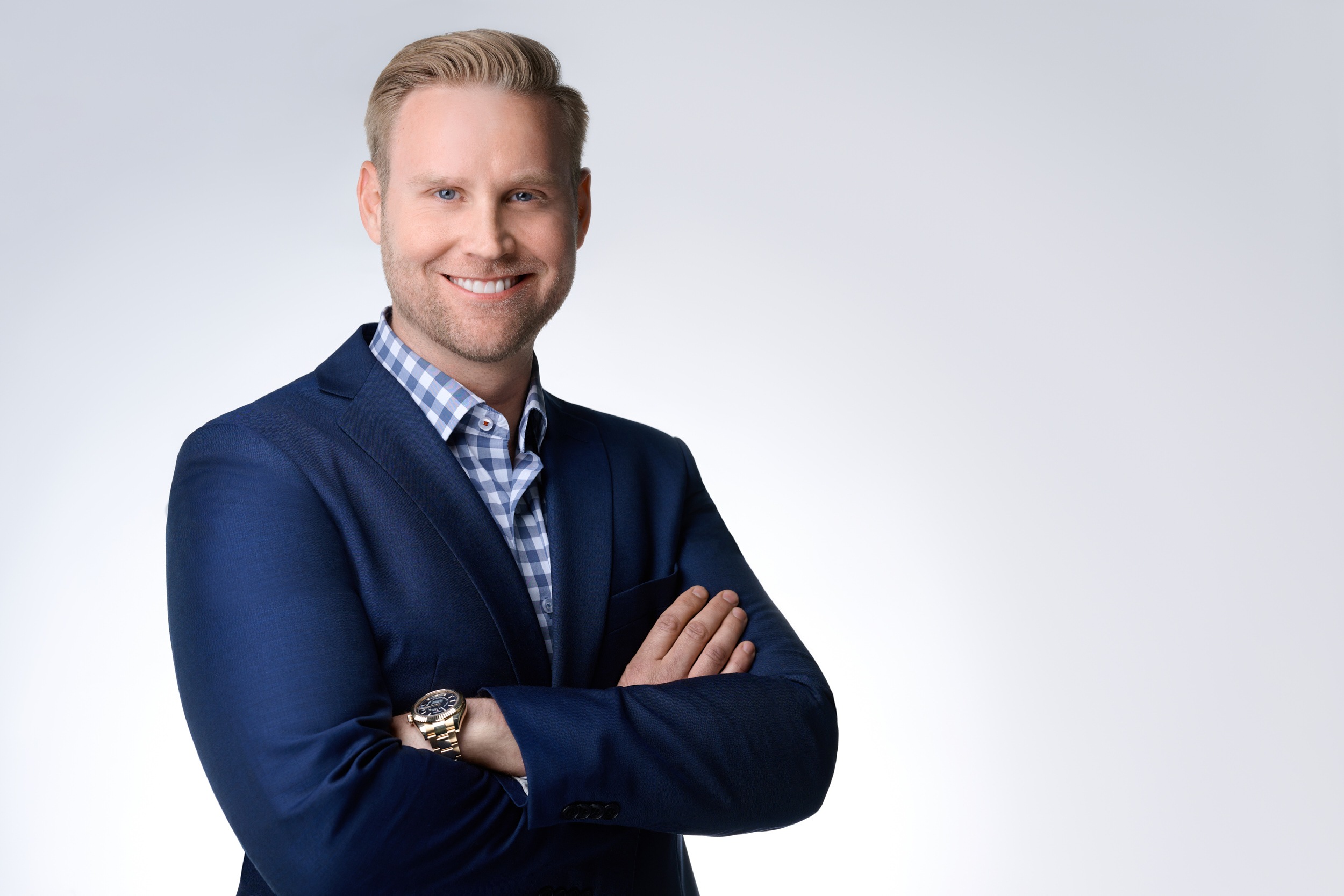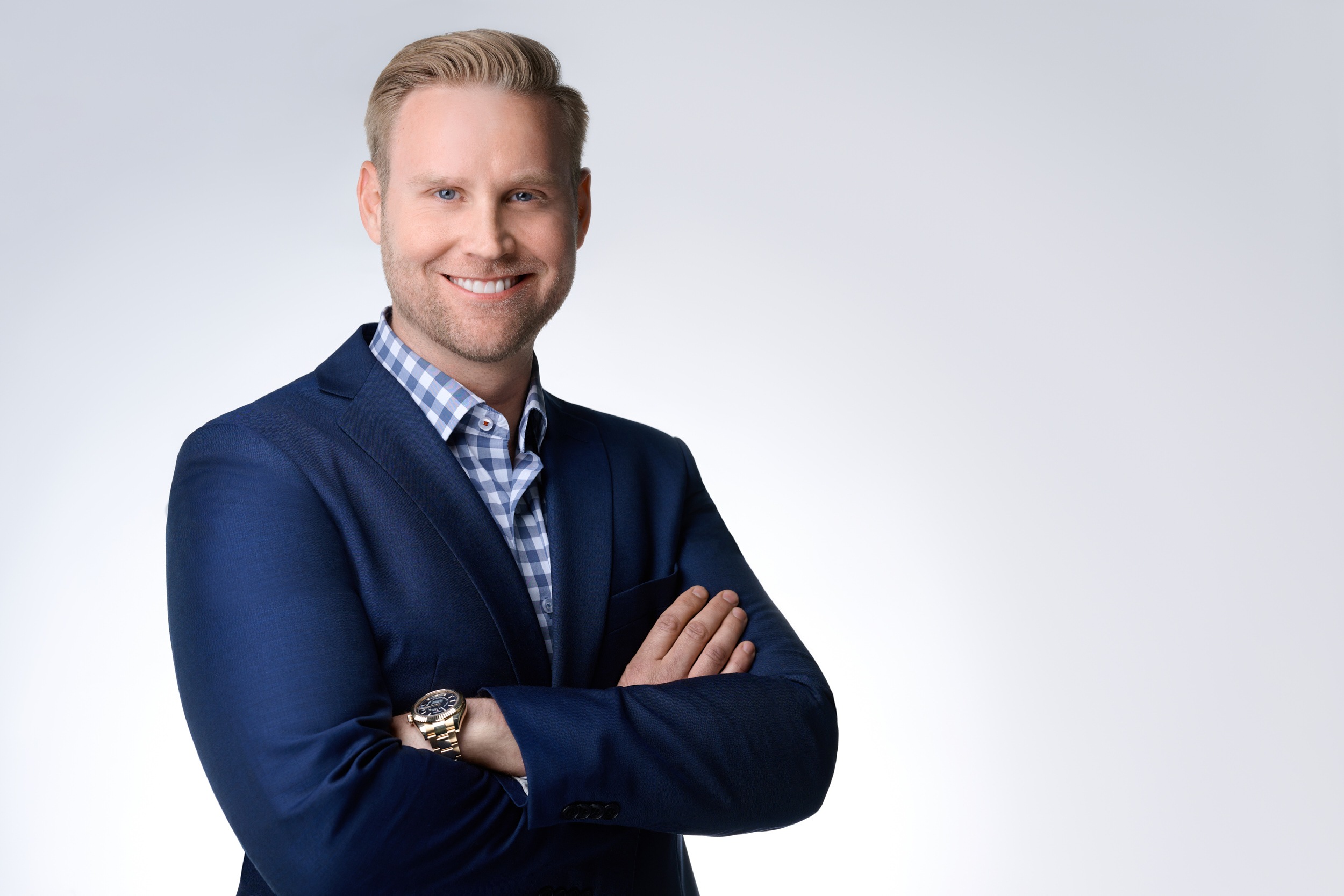 Jacob Groth
Chief Technology Officer
Jake leads UltraViolet Cyber in staying on the bleeding edge of technology. He leads the design and development of the business' cybersecurity assets to enable the delivery of managed services.
Jake is involved with nearly every aspect of cybersecurity, including Managed Detection and Response (MDR), Vulnerability Management, Content as Code, Security Analytics, Cyber Threat Intelligence (CTI), Enterprise Security Architecture, Zero Trust Architecture (ZTA), Security Orchestration and Automated Response (SOAR), and Enterprise Security Event Management.
In his more than 20 years of experience, Jake has worked for private sector and government agencies. He was the chief technology officer at Stage 2 Security when the company joined with three other industry leaders to form UltraViolet Cyber. He continues in that role, expanding his reach with the additional resources available at the platform-enabled unified security operations company.