INCREASE SECURITY EFFECTIVENESS & EFFICIENCY
Security teams are stretched thin, but hiring additional staff takes time and resources—all while advanced threats continue to target your organization's data, network, and business.
That's why increasing security effectiveness and efficiency is critical. Not next quarter, not next year, but today.
UVC managed detection & response solves the problem with continuous threat protection, empowering teams to regain focus, conserve resources, and drive better outcomes.
Premier quality
UVC Red Teams validate every escalation, eliminating false positives and optimizing threat protection—it's all signal, no noise.
Unparalleled speed
Every offensive discovery is converted to detection-as-code, leading to faster Managed Time to Detect (MTTD).
Consistent collaboration
UVC is a modern SOC—connect our experts with your responder groups via Slack or Teams for real-time engagement and faster Managed Time to Respond (MTTR).
Validated proof
Establish clear metrics and KPIs to gauge progress and understand ROI.
Reduced costs
Don't let your telemetry needs be held hostage by ingest costs—we deliver unlimited security ingest.
Flexible MDR—say goodbye to a one-size-fits-all approach. Deploy an MDR solution that's designed to meet you where you are, addressing your needs today and in the future.
Detection-as-code capabilities
Direct access to 24/7 support
24/7/365 visibility
Active threat hunting
Best-in-class, scalable infrastructure
Advanced machine learning & behavioral analytics
On-prem & cloud log integration
Curated threat intelligence
Co-managed access for real-time availability
Extensive audit compliance for evolving regulations
Real-time dashboards and reports
Seamless ticket system integration
FOCUS ON KEY BUSINESS OBJECTIVES
The only way to detect and respond to today's most advanced threats is to leverage machine power that augments human intelligence & intuition.
Expert support
Eliminate the need to frantically search for more responders—our team bolsters your team and conserves resources so you can focus on strategic goals.
World-class training
Level up with UVC's Cohort program, which provides critical security knowhow for your existing IT staff, all at a fraction of the cost of hiring more staff.
Investment consolidation
Maximize your existing security investments and consolidate spend across SIEM, SOC, & Offensive Security.
Stay evergreen
Continuously adding new capabilities to the UVC platform gives customers an arsenal of top-tier solutions to keep up with the fast-moving security industry.
No surprises
Fixed cost or predictable user-based modeling gives you the power to accurately forecast your budget.
Red team + blue team = UltraViolet
UVC validates every blue team defensive escalation with a red team whose pedigree is from the US intelligence community, deploying relentless threat hunters armed with rich security analytics to respond to operation-critical incidents.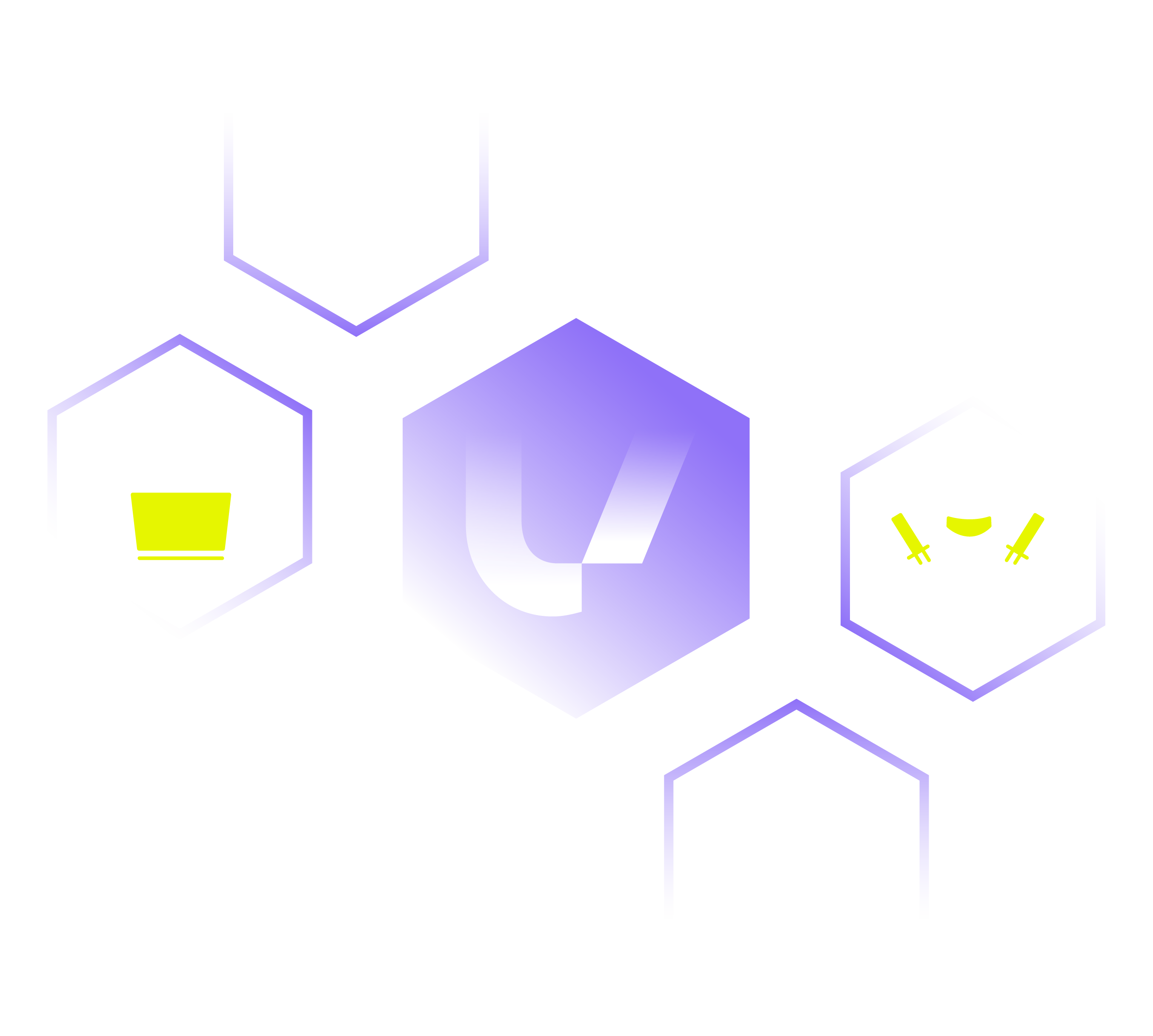 Outpace the adversary
Our detection-as-code capabilities arm you to see and stop critical threats in near real-time using over 3K technology-agnostic behavioral detections.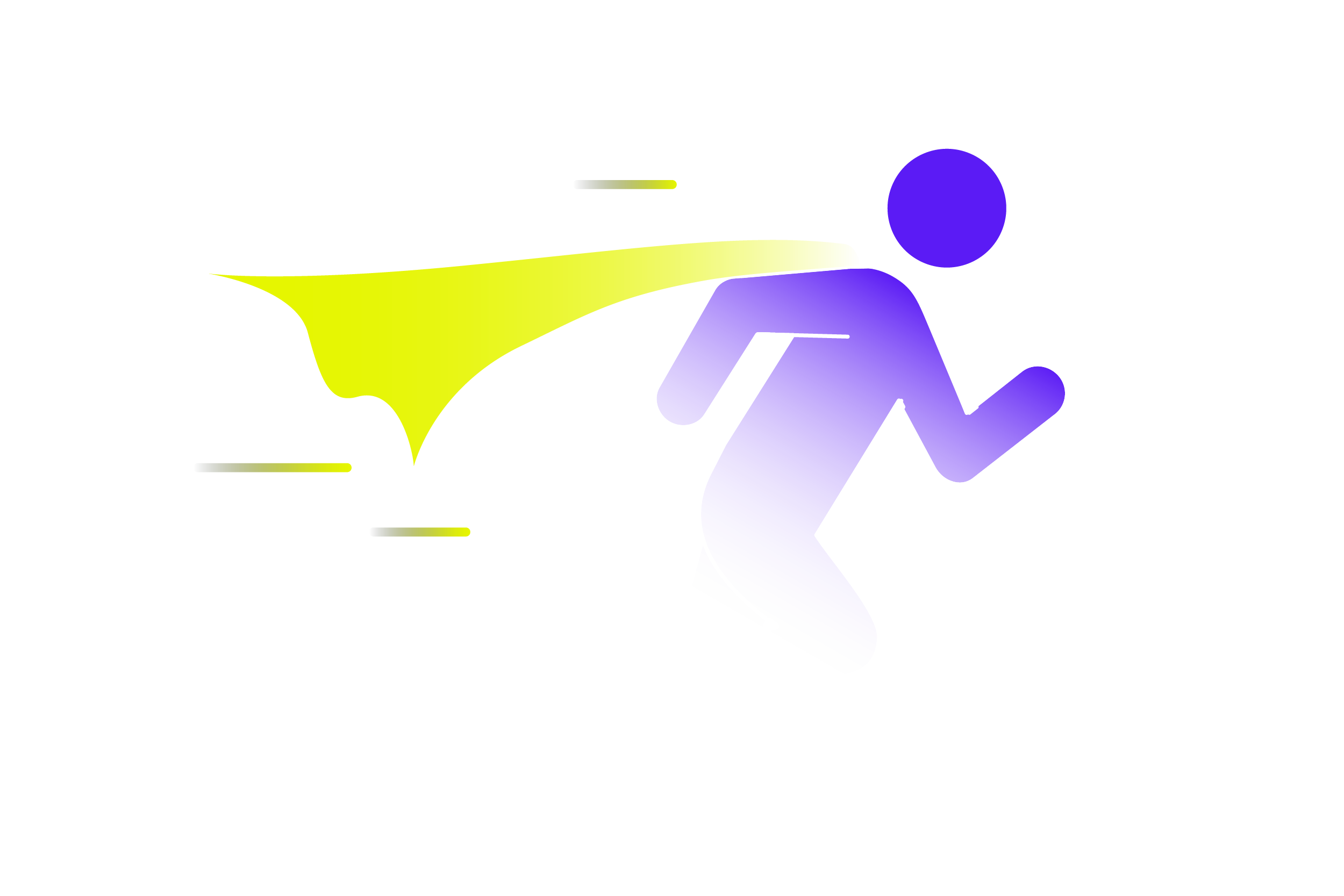 Take the right action
Detect attacks at machine speed & contain them faster with expert analysts.