Enterprises often grapple with the challenge of managing and maintaining multiple security technologies, which can lead to complexities, gaps, and inefficiencies in defense strategies.
If your organization needs more resources to stay ahead of rapidly evolving threats, deploying a robust and comprehensive Security Technology Management solution is an ideal way to take action.
STREAMLINE SECURITY OPERATIONS
UVC's Security Technology Management streamlines & centralizes the management of diverse security technologies across your enterprise.
Integrated security control management
Bring together various security controls into a unified and interconnected framework.
Advanced event monitoring
Continuously observe and analyze security technologies to identify potential threats, vulnerabilities, and suspicious activities in real-time.
Timely and essential maintenance
Regularly update and patch security tools to ensure they are equipped with the latest threat signatures and software enhancements.
Reallocate resources
Say goodbye to frantically searching for more responders—our team supports your team and conserves resources so you can focus on strategic goals.
World-class training
Level up with UVC's Cohort program, which provides critical security knowhow for your existing IT staff, all at a fraction of the cost of hiring more staff.
Investment consolidation
Maximize your existing security investments and consolidate spend across SIEM, SOC, & Offensive Security.
No surprises
Fixed cost or predictable user-based modeling gives you the power to accurately forecast your budget.
Focus on outcomes
The complexities of cybersecurity demand a proactive and unified approach to security technology management. UVC empowers organizations to navigate the ever-changing threat landscape with confidence, resilience, and peace of mind. The only way to detect and respond to today's most advanced threats is through machine power that augments human intelligence & intuition.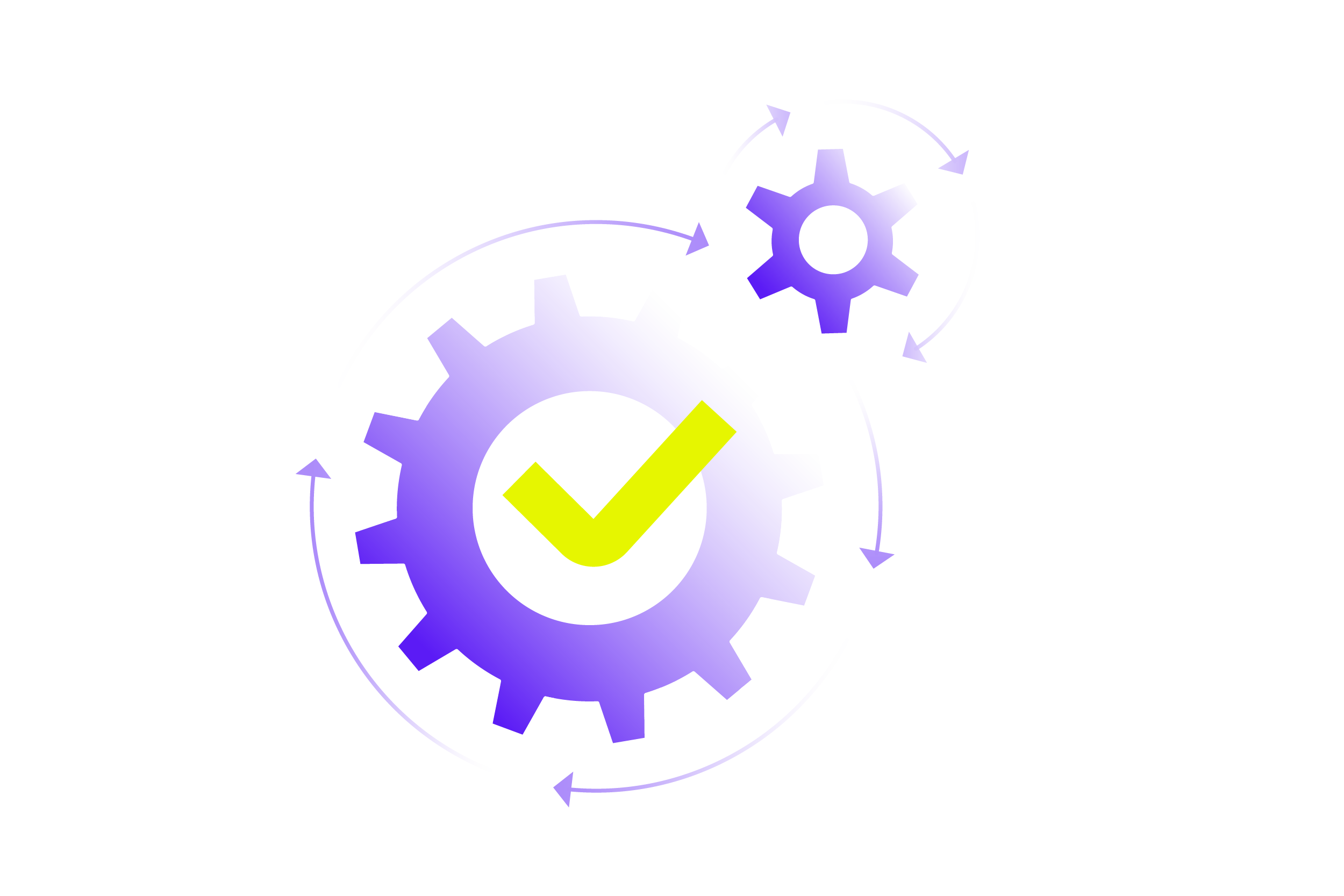 Build a comprehensive defense
UVC uses a holistic approach to security management, covering all aspects of your organization's digital environment. From 24x7 monitoring to continuous access to SMEs, we leave no stone unturned in securing your critical assets.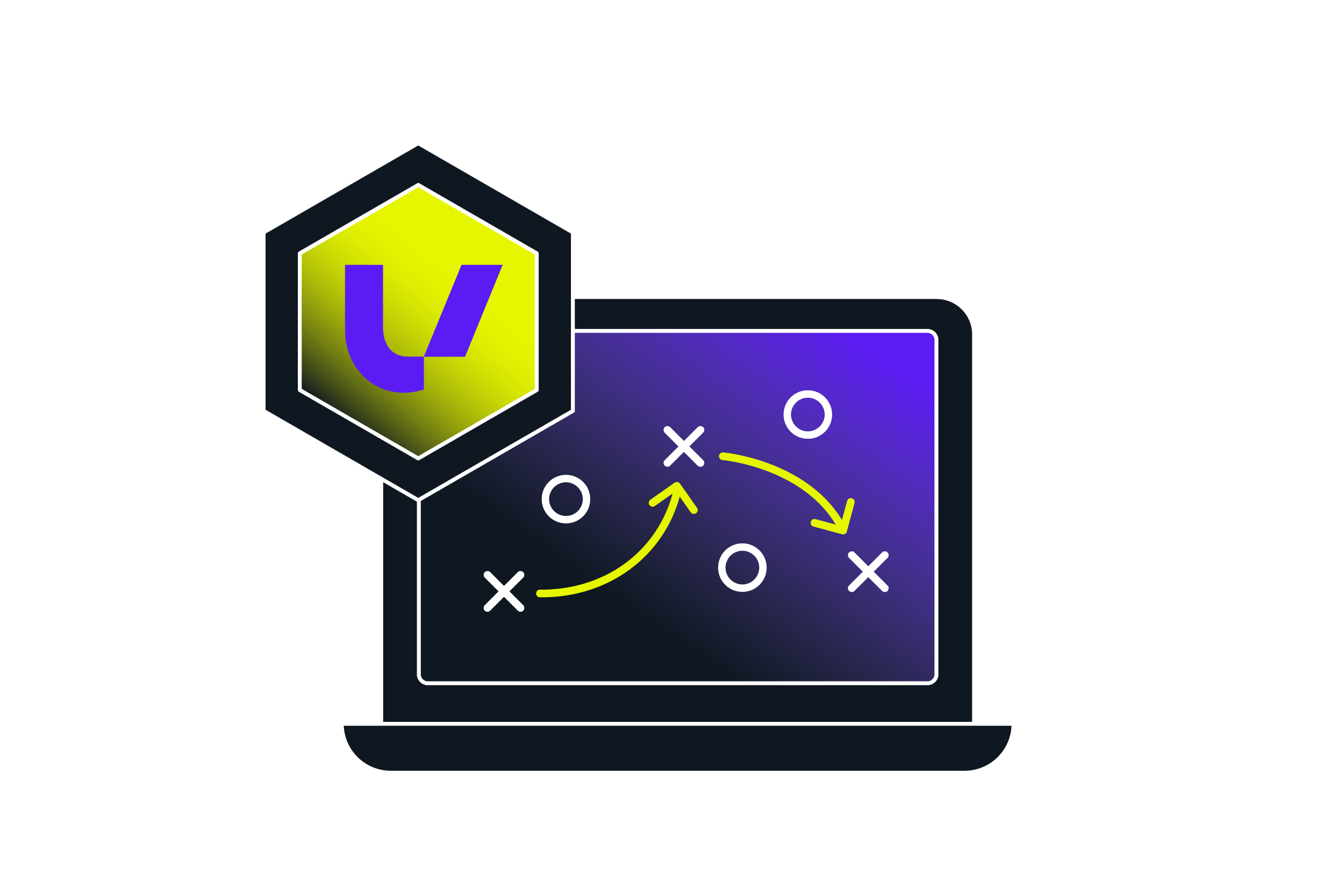 Drive business functions
With the burden of security technology management lifted, your organization can redirect its focus and resources toward fulfilling core business functions.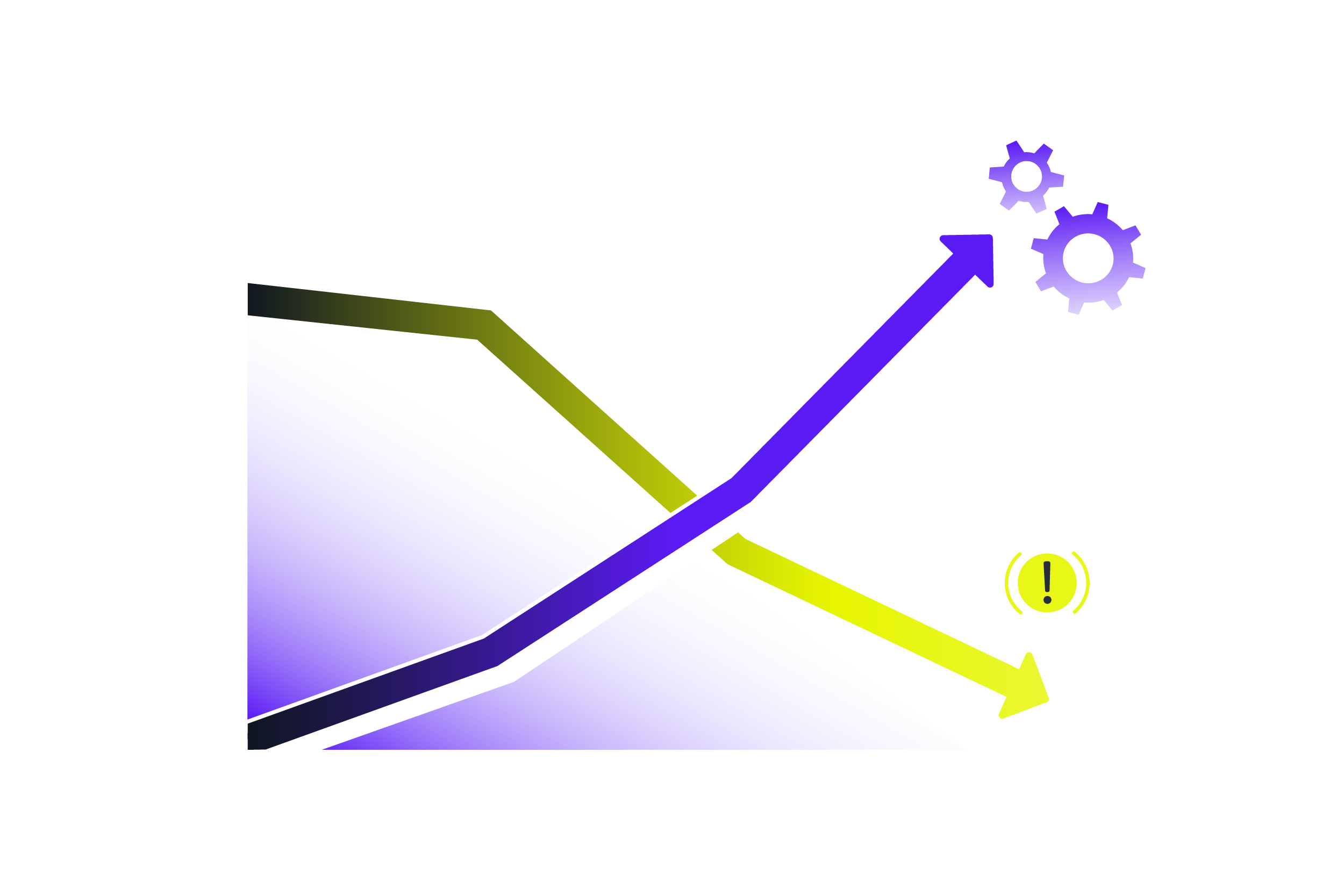 SECURITY TECHNOLOGY MANAGEMENT—DESIGNED FOR WHAT YOU NEED
Cyber threats are continually evolving, and so are our Security Technology Management services. We stay current with the latest trends and technologies, ensuring that your defenses remain resilient against emerging threats.
24/7/365 visibility
Co-managed access for real-time availability
Seamless ticket system integration
Reduced downtime & disruptions
Preserved trust and reputation
Reduced costs and ability to reallocate resources
See how UltraViolet Security Technology Management increases effectiveness & efficiency.