CONTINUOUS THREAT EXPOSURE MANAGEMENT
Offensive security techniques from renowned experts. Eliminate the risks of separate red & blue teams by creating continuously optimized cybersecurity for the modern, constant-threat landscape.
Offensive defense
UVC validates every blue team defensive escalation with a red team whose pedigree is from the US intelligence community.
Complete visibility
Continuous discovery & auditing for external, cloud, and containerized systems.
Adversary simulation
Uncover risks you didn't know existed through the tactics, techniques, and procedures (TTPs) used by real-world attackers. Prioritize nuggets to reduce real & imminent risk.
ACCELERATE DISCOVERY-TO-RESOLUTION TIMES
Tear down the walls between red and blue teams & address risk exposure when it's discovered—not weeks later.
Unparalleled speed
Every offensive discovery is converted to a detection-as-code, leading to faster Managed Time to Detect (MTTD).
Premier quality
Every escalation is validated by a Red Team with pedigree in the US intel community—no false positives.
Consistent collaboration
UVC is a modern SOC—connect our experts with your responder groups via Slack or Teams for real-time engagement and faster Managed Time to Respond (MTTR).
Validated proof
Establish clear metrics and KPIs to gauge progress and understand ROI.
Reduced costs
Don't let your telemetry needs be held hostage by ingest costs—we deliver unlimited security ingest.
Real-time access with Red Team
Your adversary doesn't work on a defined scope and timeline. We continually mimic advanced attacks and test your defenses using adversary simulation to discover unique attack vectors and then apply offensive TTPs.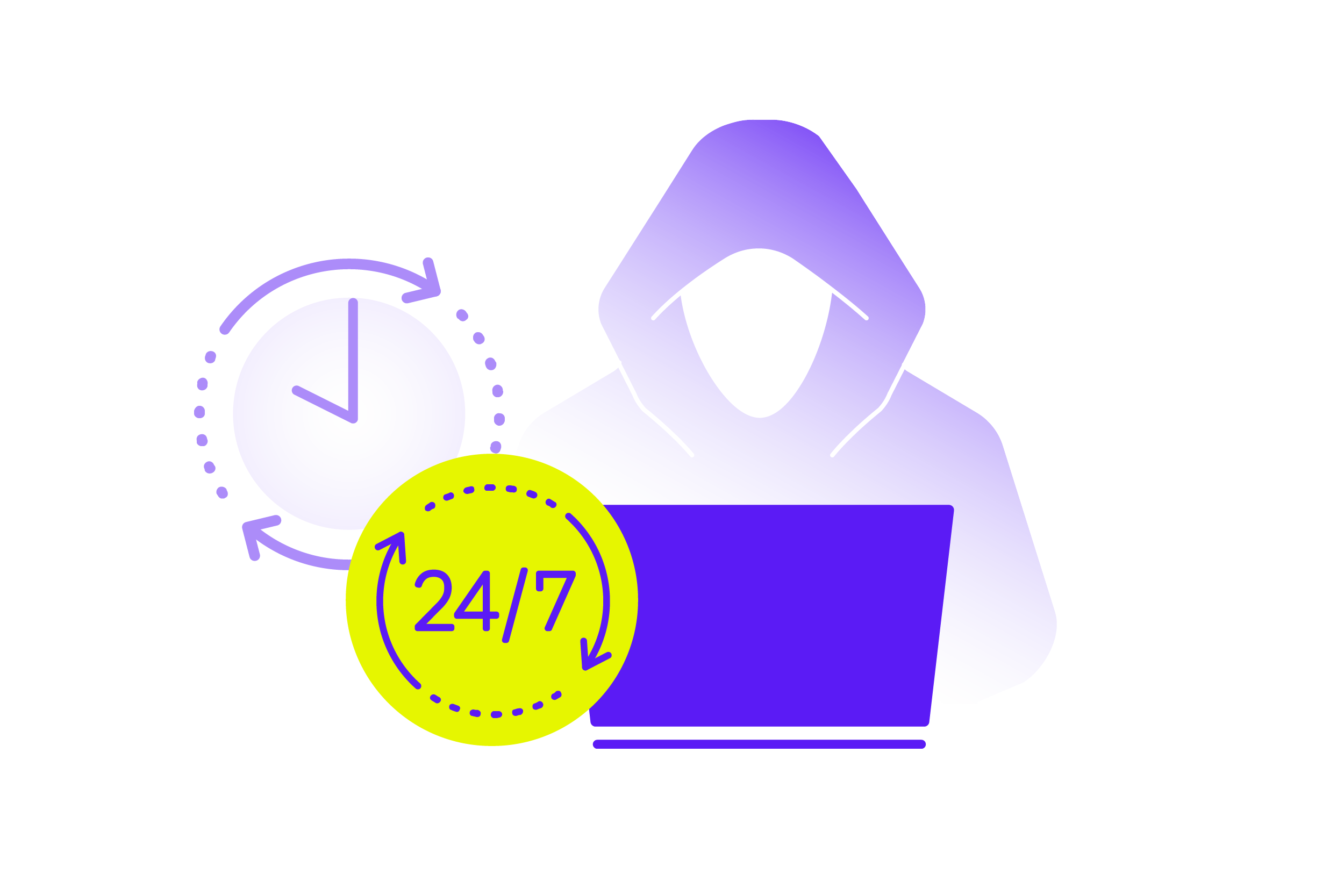 On-demand reporting
The rise of mobility, cloud, micro-services, containerization & SaaS means defining your attack surface is difficult. We make it easier with centralized reporting. Delivered when you want it, from our Red Team to your customer portal.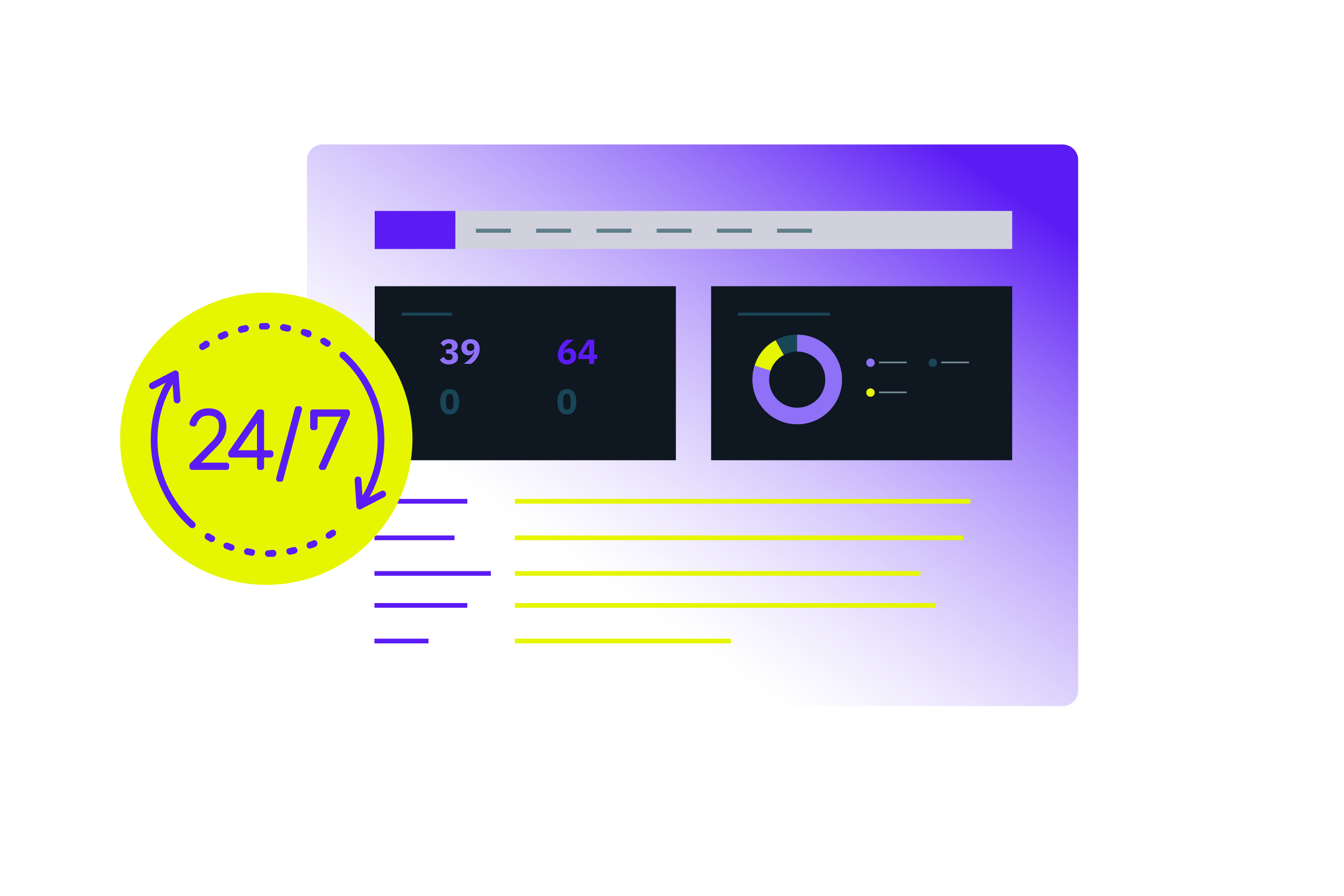 IRON SHARPENS IRON
UVC's industry experts and former NSA operators know the enemy. Using a comprehensive set of relentless assessment capabilities across your entire attack surface, we'll enforce offensive security techniques, so you truly understand imminent risk.
Renowned experts—applying offensive defense just for you.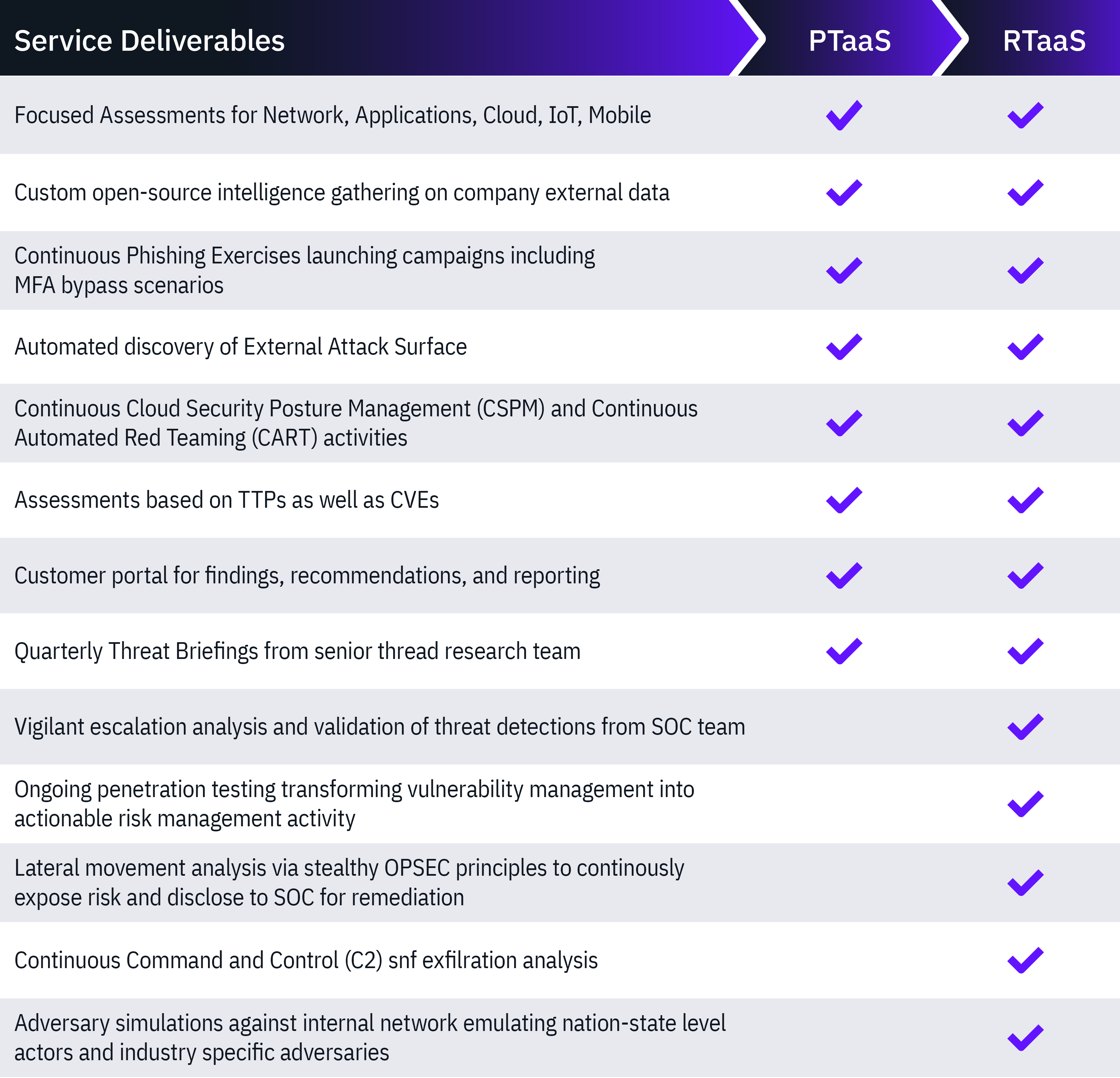 Attack scenarios that focus on the real-world risks
Leverage a range of TTPs to craft customized attack scenarios designed to replicate the modus operandi of real-world attackers.
BOOST EFFICIENCY & UPGRADE SECURITY
Security teams need unity and streamlined processes to protect customers against today's most pressing cyber threats. There are few things more important in the digital age than keeping would-be attackers out of private environments containing sensitive data. Simply put, red and blue teams, with their attendant expertise and skills, are stronger together. That strength translates not only to the customers they protect, but to their own organizations. A unified security solution lets organizations respond to threats faster, stay agile, and reduce costs.
Empower security with automation
Streamline processes, collaborate better, eliminate discord, and improve security
Human led; tech enabled
Offensive security ensures you prepare, execute, and prosper today—and in the future.
See how UltraViolet Red Team as a Service increases your security effectiveness & efficiency.