ADVANCE YOUR SECURITY MATURITY
Most organizations fall in the low-to-mid range on the vulnerability maturity scale, averaging 2.5 out of 5. But with continuous scanning, expert vulnerability analysis, and actionable reporting, you'll not only be more secure, but you'll be also better informed: UVC clients see a reduction in false positives and more accurate insights.
Outcome-based security
Achieve compliance standards
Periodic or continuous vulnerability assessment scanning
Scan inside containers IoT, OT, web applications, etc.
Integrate the UVC platform for asset prioritization
Vulnerabilities are tracked and trended over time
A successful program uses the right foundation
Build security strength with building blocks designed to develop an attack-free environment.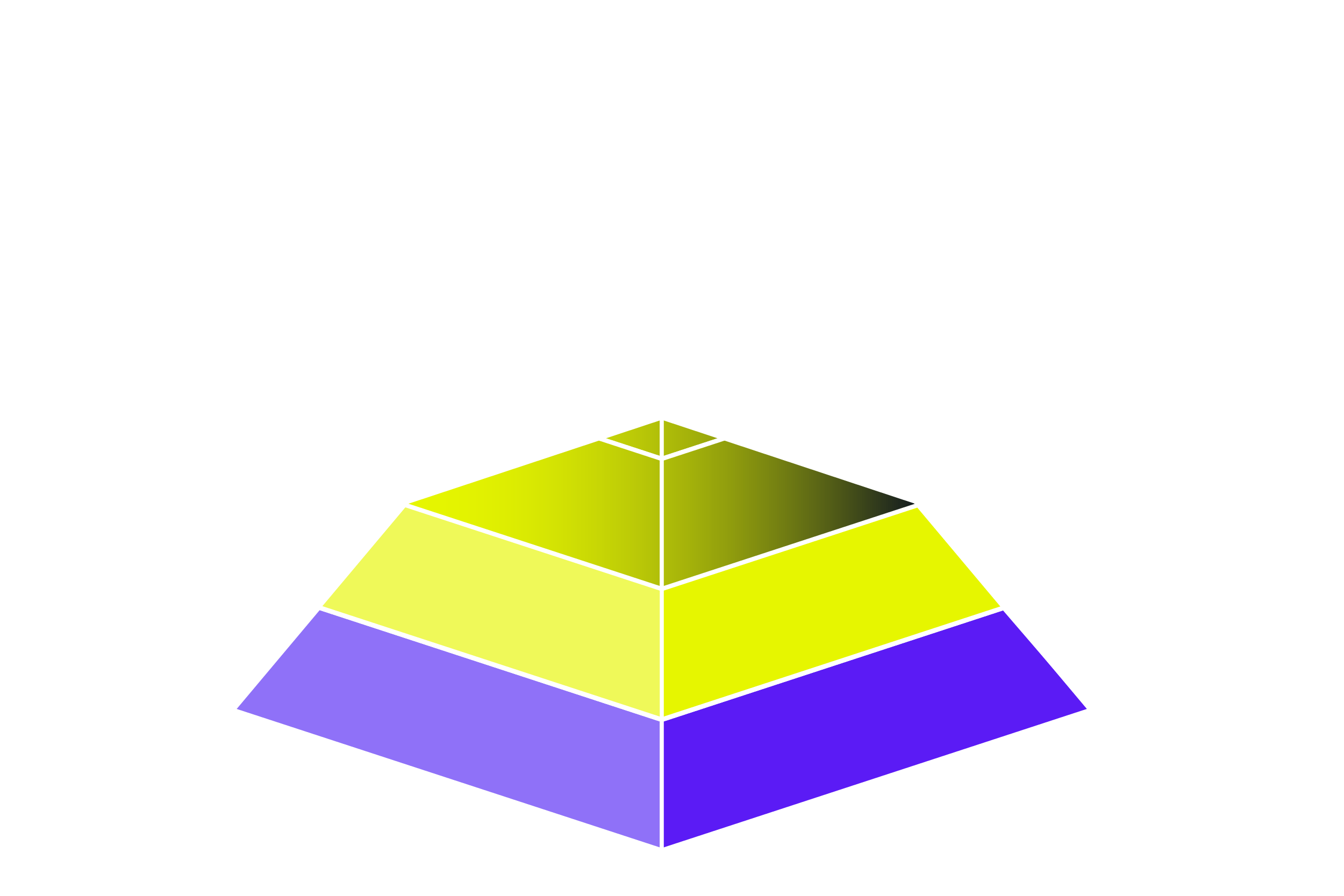 Illuminate vulnerabilities & facilitate remediation
Fast, consistent scanning across 100% of your IT infrastructure means vulnerabilities don't go unnoticed. Automated and custom reports align with your priorities, so you know how, when, and where to take action.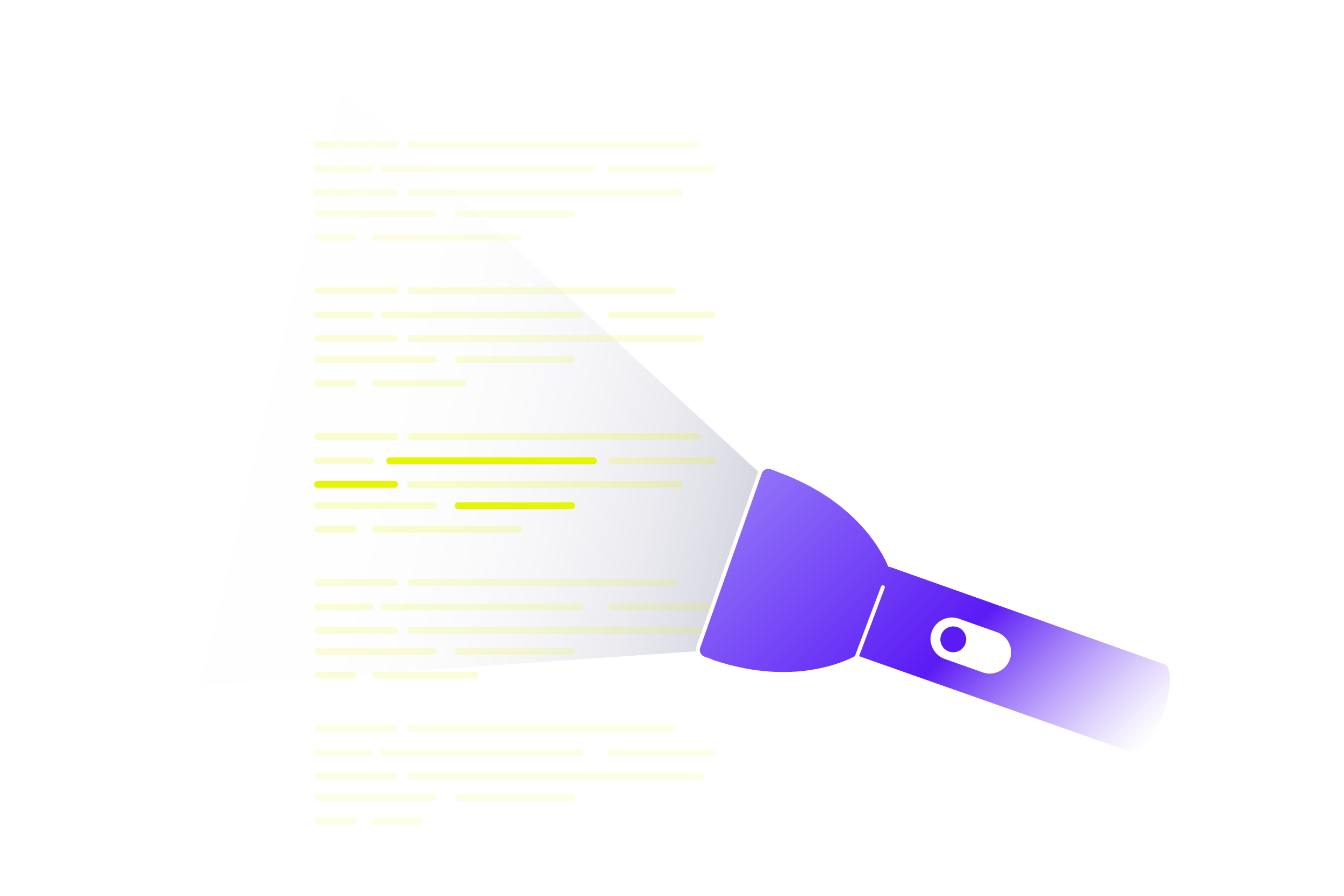 Eliminate the noise
False positives expend valuable resources that could be used elsewhere. Eliminate unnecessary noise. Receive accurate and consistent information based on your program's desired outcomes. Understand the context and empower security teams to take the right action at the right time.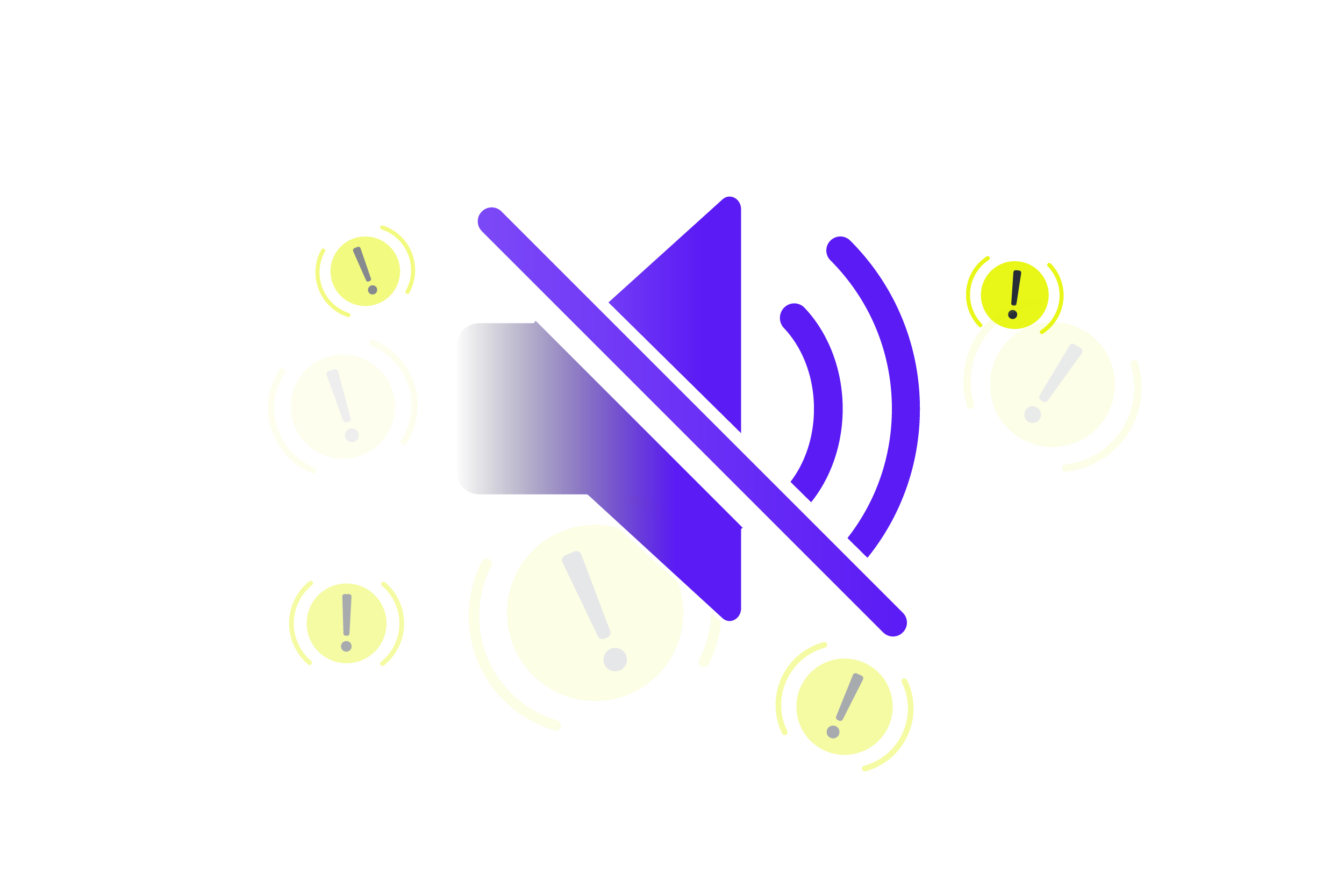 RELENTLESS DEFENSE, PROACTIVE SECURITY
Proven managed security services that unify expertise, process, and technology to continuously protect your business.
SAVE TIME & REDUCE COSTS
Implementing and managing vulnerability management processes in-house can be time-consuming and resource intensive. UVC VMaaS streamlines the process by doing all the heavy lifting for you, freeing up internal resources and allowing you to focus on core business activities.
Empower security with automation
Streamline processes, collaborate better, eliminate discord, and improve security
Human led; tech enabled
Offensive security ensures you prepare, execute, and prosper today—and in the future.
See how UltraViolet Vulnerability Management increases your security effectiveness & efficiency.