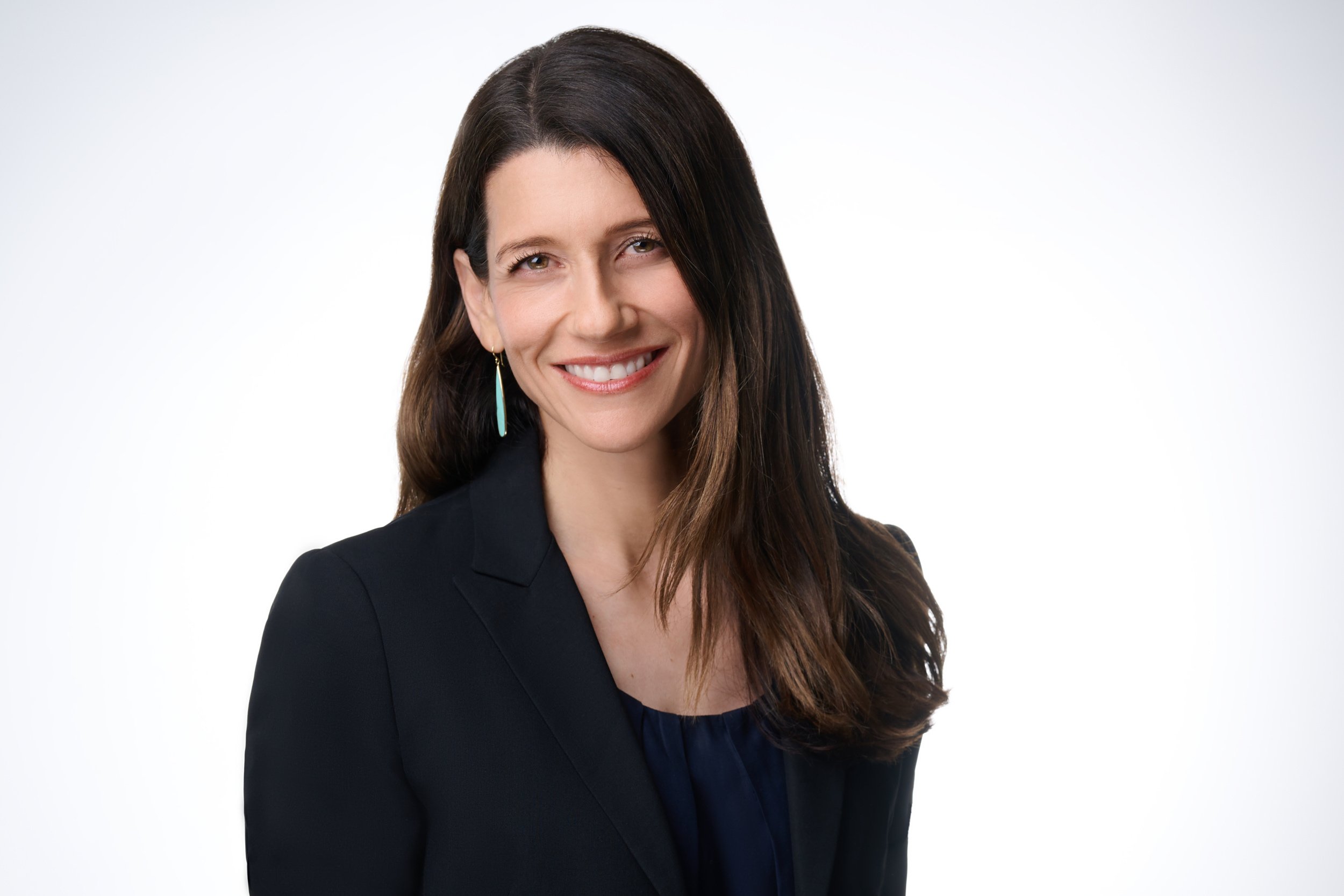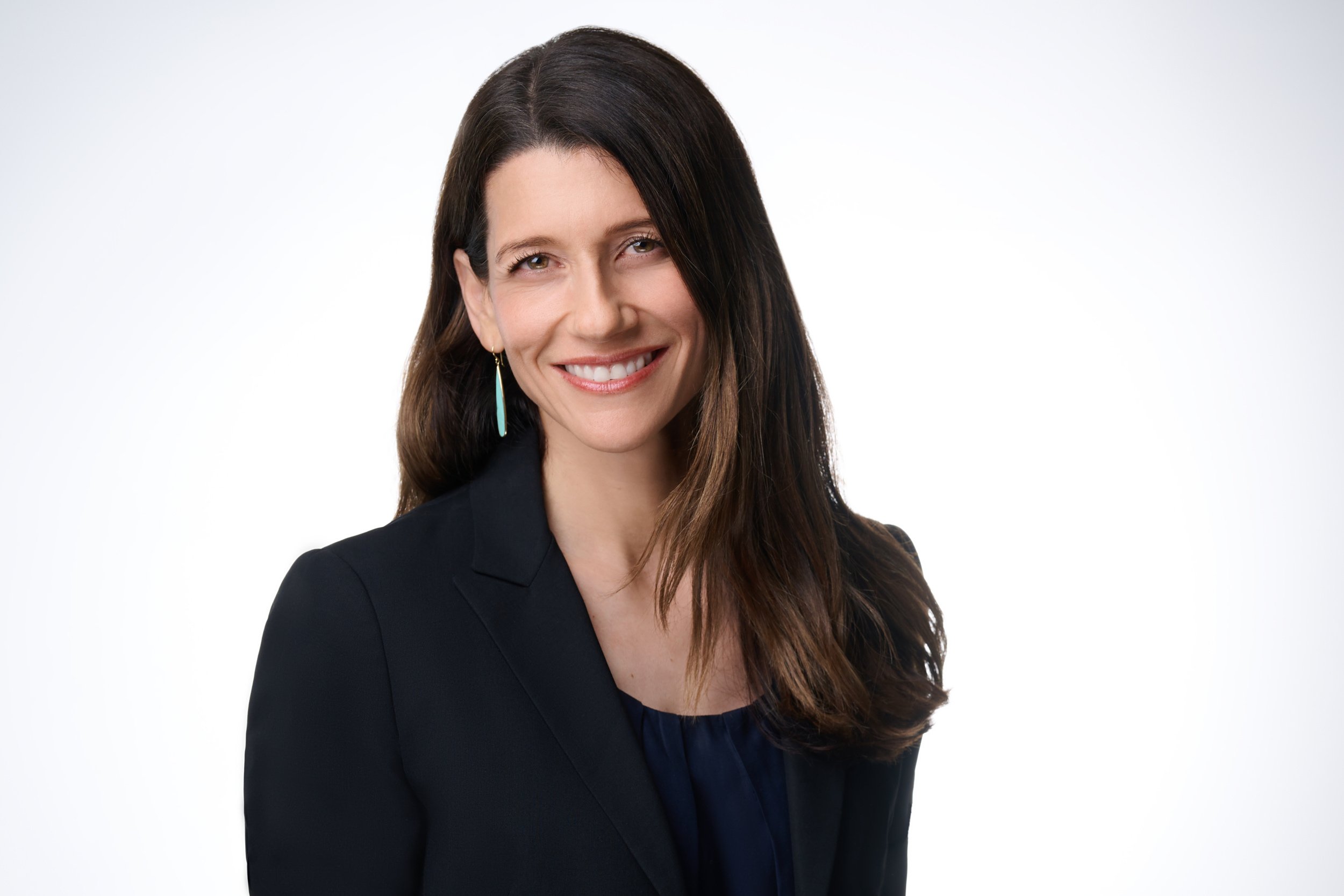 Lesley Bearg
Chief Financial Officer
Lesley guides financial organization and serves as a strategic financial thought partner in her role as chief financial officer. She has a strong track record of building financial teams and sustainably scaling organizations.
With more than 20 years of experience in finance for U.S. and international organizations, she helps UltraViolet Cyber continue its path of rapid growth.
Lesley previously served as vice president of finance at Flatiron School in New York City. She built and led the finance organization, including financial planning and analysis, fundraising, mergers and acquisitions, accounting, and student financial support.