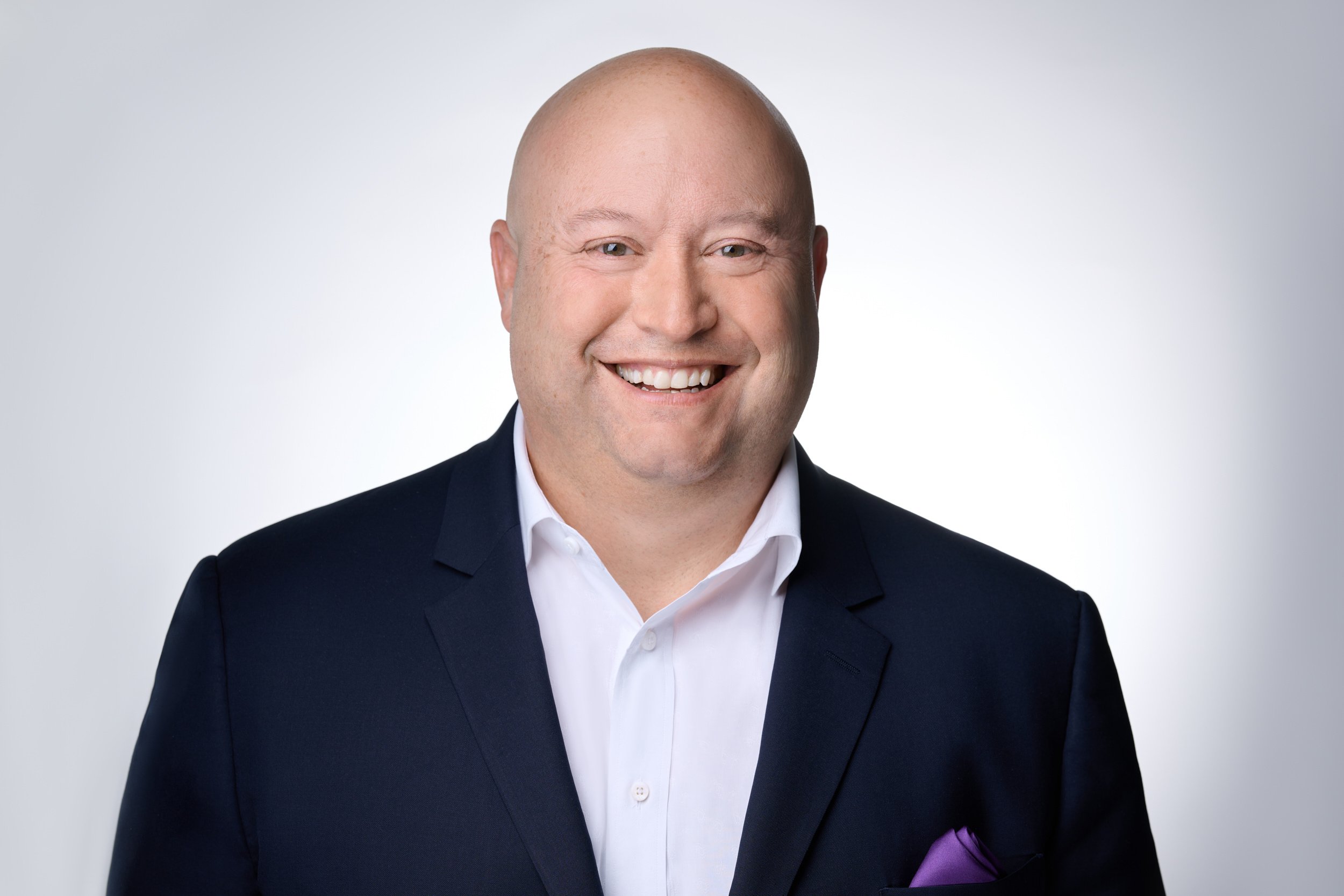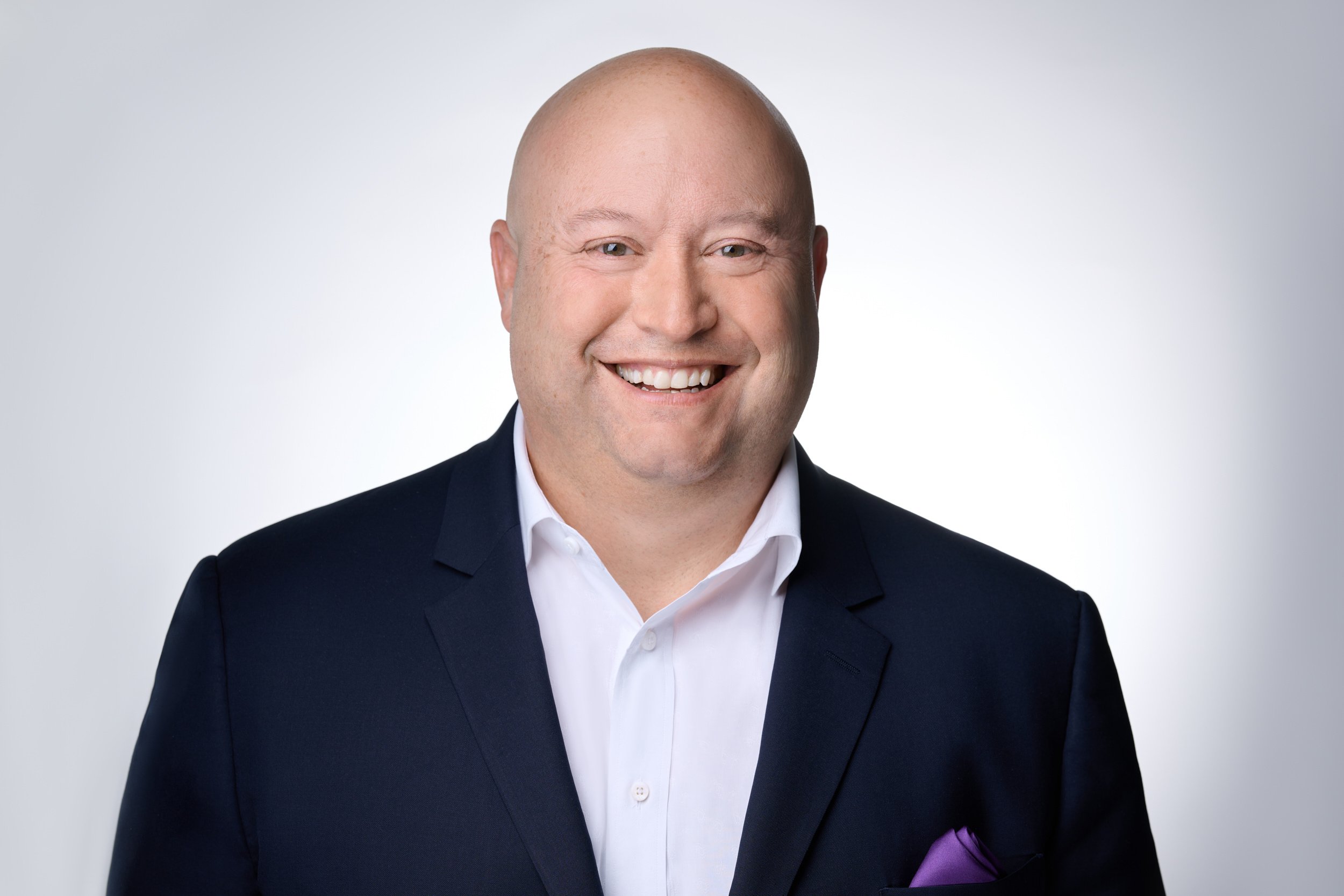 Chris Risenhoover
Chief Revenue Officer
Chris focuses on business development and growing the company's client base while ensuring that all clients receive world-class service. He built a successful career based on the belief that strong client relationships are a key to business success, and he instills that belief in his team of professionals.
With more than 20 years working in cybersecurity, Chris easily navigates the intricacies of security needs to help clients understand their risks and how UltraViolet Cyber can help them increase security and productivity.
Chris started his career in software development. More recently he focused on managed security services, working with both government and private clients.