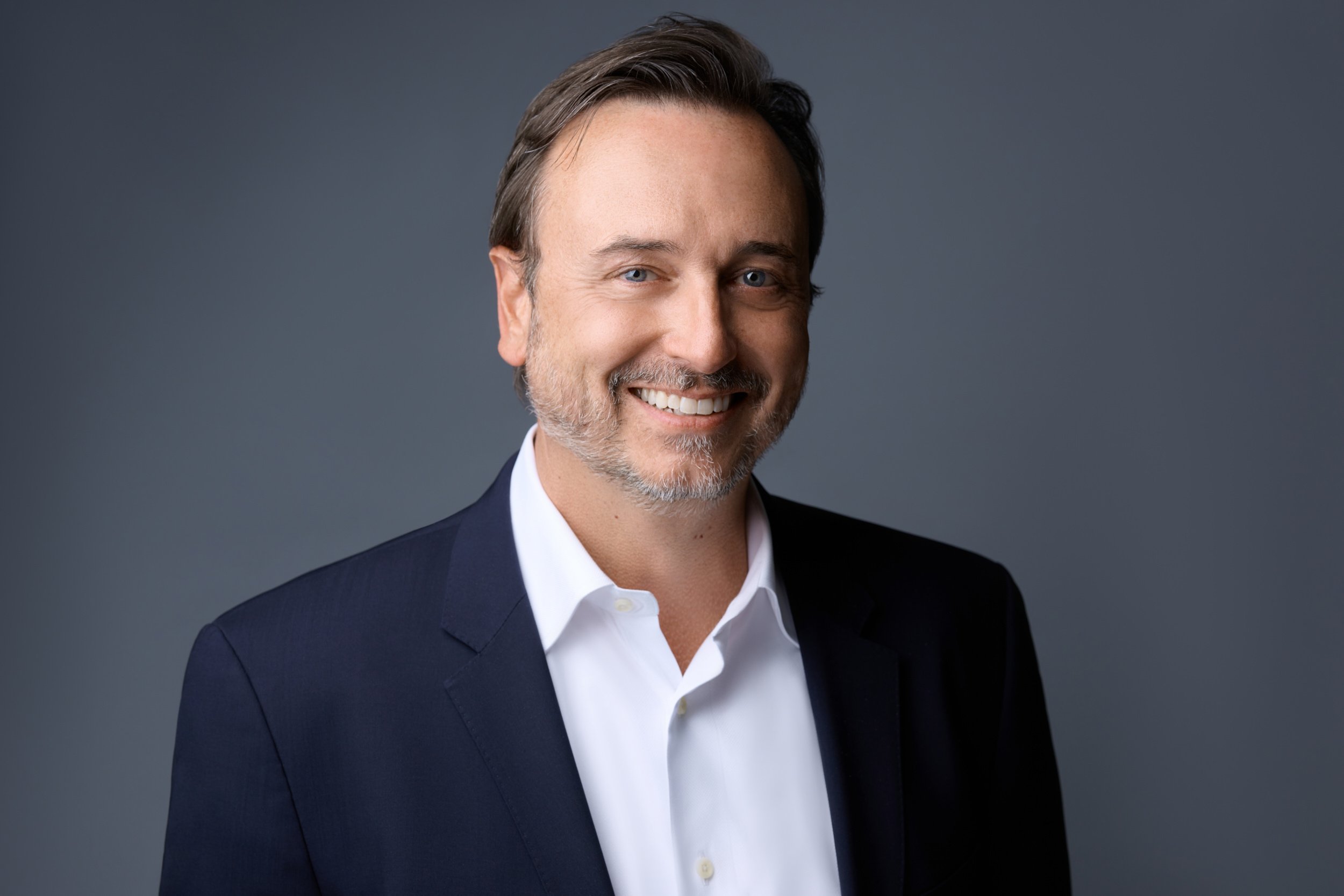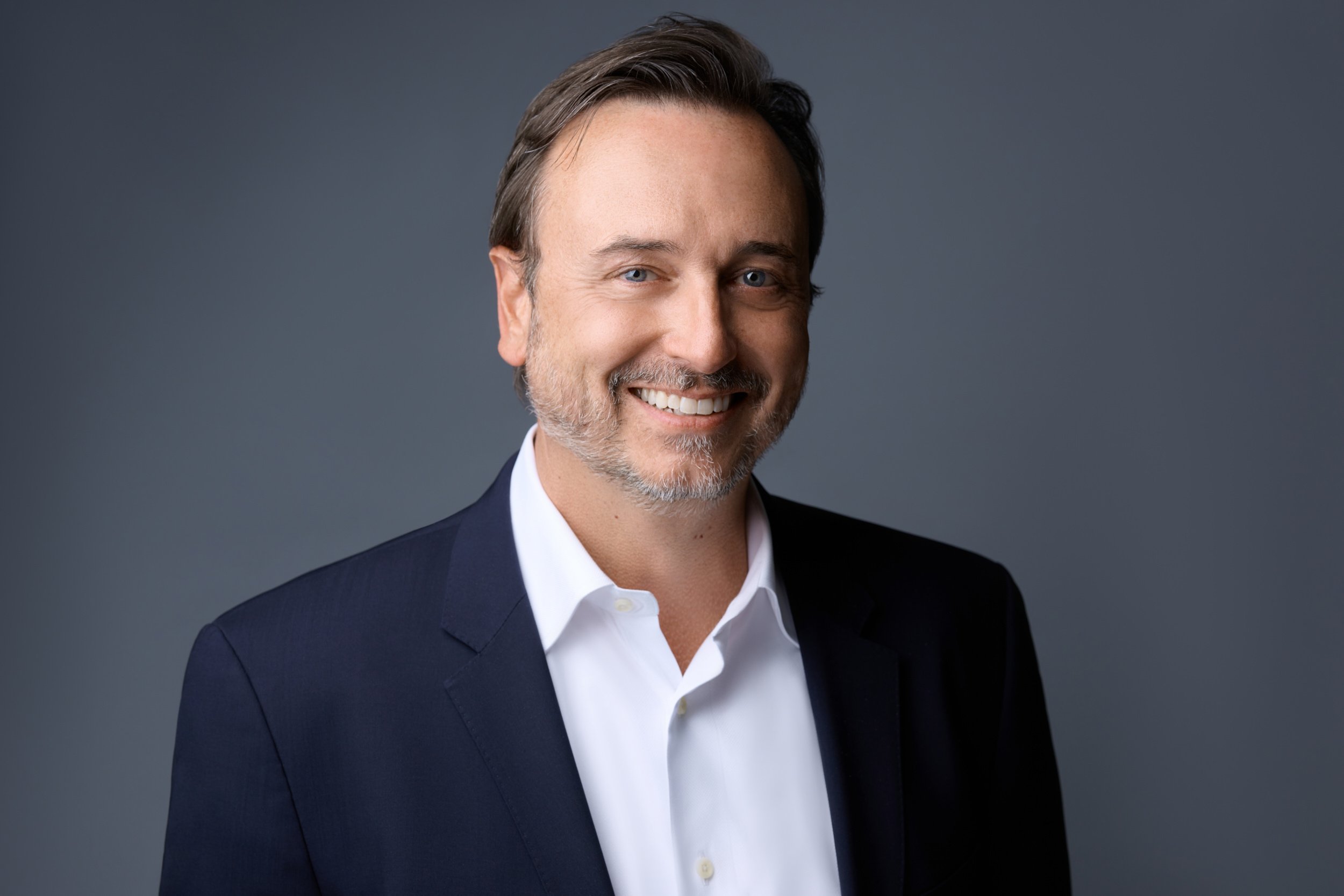 Josh Nacol
Chief Information Officer and Principal Security Engineer
Josh ensures the security and structure of internal systems as well as helping clients do the same for their organizations. His goal is to help clients instill confidence in the security of their information technology systems.

In addition to supporting key client-facing roles, Josh was involved in the design, implementation and operations of security and data analytics platforms, cloud security, intrusion detection, endpoint security, vulnerability scanning, security automation, and security operations centers (SOC).
Josh has worked in the information technology industry for more than 25 years. He has delivered systems engineering and architecture solutions to provide customer-focused, cost-effective and metrics-driven systems to his clients. He was principal security engineer and chief operating officer of Stage 2 Security when the company combined with 3 other industry leaders to form UltraViolet Cyber.